Justice, EQUITY, DIVERSITY AND INCLUSION
Often used interchangeably, justice, equity, diversity and inclusion are not synonyms. Each has a different meaning, and each plays a unique and interrelated role in shaping our design culture, core values and outcomes for a better future together. At SmithGroup, we are committed to the hard work to champion and employ just policies and equitable frameworks to foster diverse representation and inclusive outcomes.  J.E.D.I. leadership in these topics strengthens workplace culture, prioritizes talent development and retention, builds deeper community, and elevates design excellence that is accessible to all people.
OUR COMMITMENT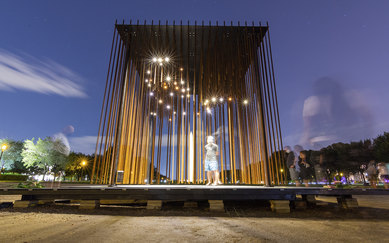 J.E.D.I. AT SMITHGROUP
The ordering of the four words is intentional to remind us of the priorities that make lasting and sustainable change. Justice - first we must recognize and abolish the policies and practices that have historically oppressed and disenfranchised individuals' and communities' access to the environment, health, and socioeconomic mobility. Equity – we must create equitable frameworks that mitigate challenges and barriers resulting from unjust policies and practices. The metrics of these efforts will be Diverse representation and Inclusive outcomes.
COMMITTEE MEMBERS
The individuals on our committee have a record of passion, action, and commitment to the goal of ending systemic racism and injustice. This group of champions represent staff members of varying demographic representation, as well as a wide range of lived experiences, both personally and professionally. With this intentional intersection of identities on our committee we can lead the efforts for a more just and equitable future for our firm.
JUSTICE, EQUITY, DIVERSITY AND INCLUSION SCHOLARSHIP PROGRAM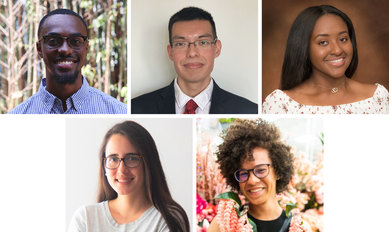 LEADING THE CONVERSATION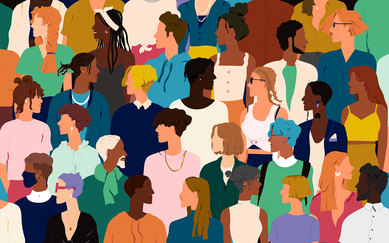 DESIGNING SOLUTIONS