RESEARCH
Our commitment to innovation and research is closely tied to two of our core values: passion and curiosity. Our minds are always open as we explore test and learn to innovate and solve the emerging challenges of our clients and our world.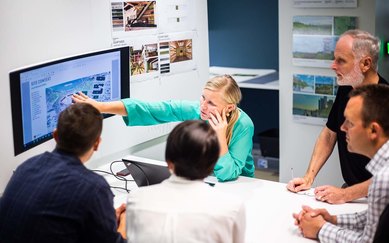 LEADERSHIP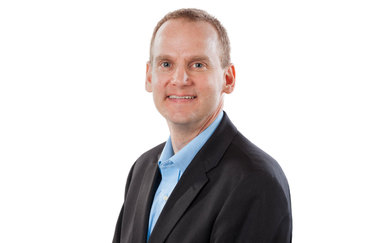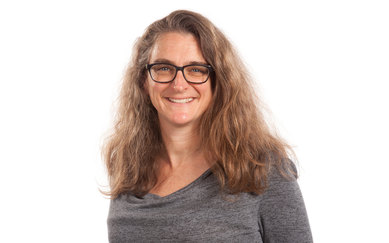 EXPLORATION GRANT
Exploration grants are intended to offer our staff the opportunity to grow personally and professionally through a six-month period of self-directed research and investigation. The Exploration Grant Program was started in 2017 to open the door to critical inquiry, reflection, and discovery that is often hard to achieve when caught up in day-to-day project assignments. In addition to expanding an individual's personal and professional growth, selected exploration grant topics generate ideas that radically shift our ability to Design a Better Future. 
This block is broken. The Content group or the paragraph does not exist.